MUCH MORE THAN
WAREHOUSE SPACE

---
Welcome to the fulfillment center that values your merchandise as much as you do. No business is too small and every order is treated with the same care and priority. Whether you're just starting to outsource fulfillment or looking to change your fulfillment center, we have a solution for you. Part of the onboarding process is addressing any frustrations you've had with your current operations --- every factor that you look for in a fulfillment center will be covered. We offer seamless integrations with various e-commerce platforms as well as a robust dashboard that has real-time order management as well as inventory management. We also believe in transparency, so we disclose our processes and every item of billing.
Beyond the operations and logistics, we understand that a big factor in the impression a package gives is in the presentation. That's why we offer completely customized packaging options -- from the box to pack-ins like stickers, handwritten notes, and more. You put a lot of thought into what you sell, we want to match that with how the items are delivered. That extends to our customer service package, also! We have an on-site customer service team that handles all the returns and answers any customer inquiries in a voice that matches your brand!
In every regard, our systems and processes are built to be tailored to you and exactly what your business needs. If you want more information from one of our dedicated Brand Managers, click the link below! If you'd like more information on the services we offer, keep scrolling!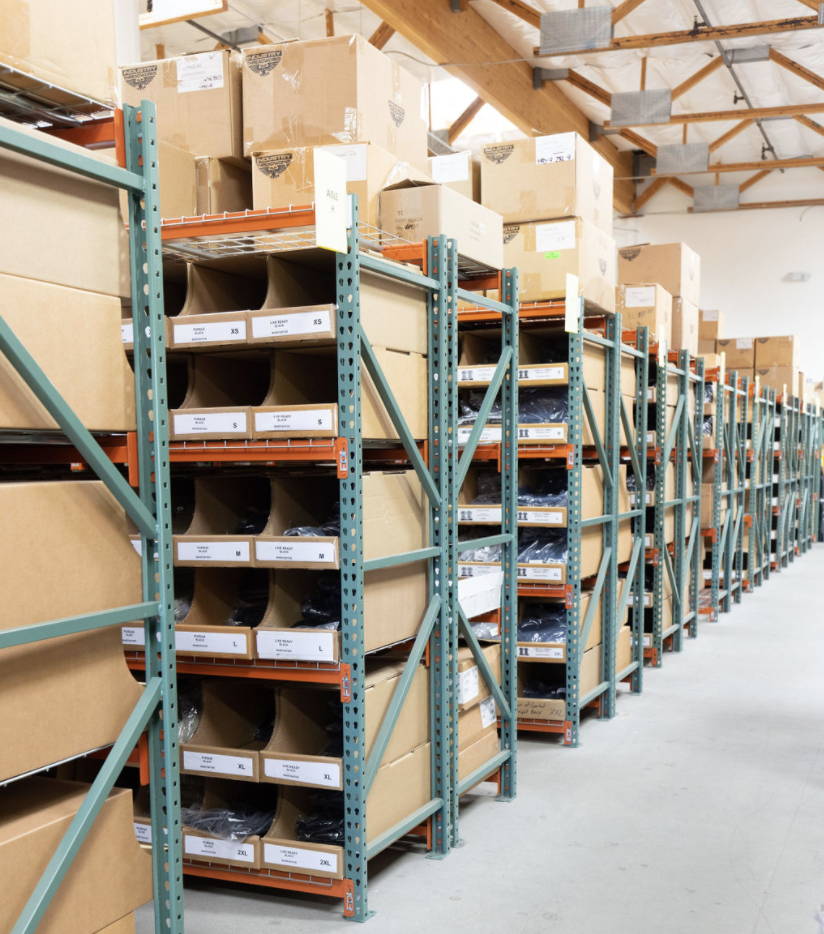 Precise & Rapid Fulfillment

Order fulfillment will no longer be a worry while our team has your back. Orders will be shipped out on a rapid timeline free of error as soon as they come in.
Inventory management has never been easier. With our 3PL software, we integrate with your e-commerce platform and use a seamless SKU system to accurately track your sales.
There's customer service teams and then there's us. No matter what inquiries arise, we'll handle them all while not only being professional, but also mirroring the voice of your brand.
FULFILLMENT FEATURES INCLUDE:

- Fast and Accurate Picking + Packing

- Dedicated Brand Managers

- Custom Packaging and Pack-Ins

- On-Site Customer Service

- Rapid Returns Handling

- Significantly Discounted Shipping Rates

- Same-Day Shipping (Pre-Noon (PST) Orders)

- Robust 3PL Software

- Integrated Inventory, Order, & Returns Management

- Custom Client Dashboard

- Data Reports and Updates
SCREEN PRINTING &
EMBROIDERY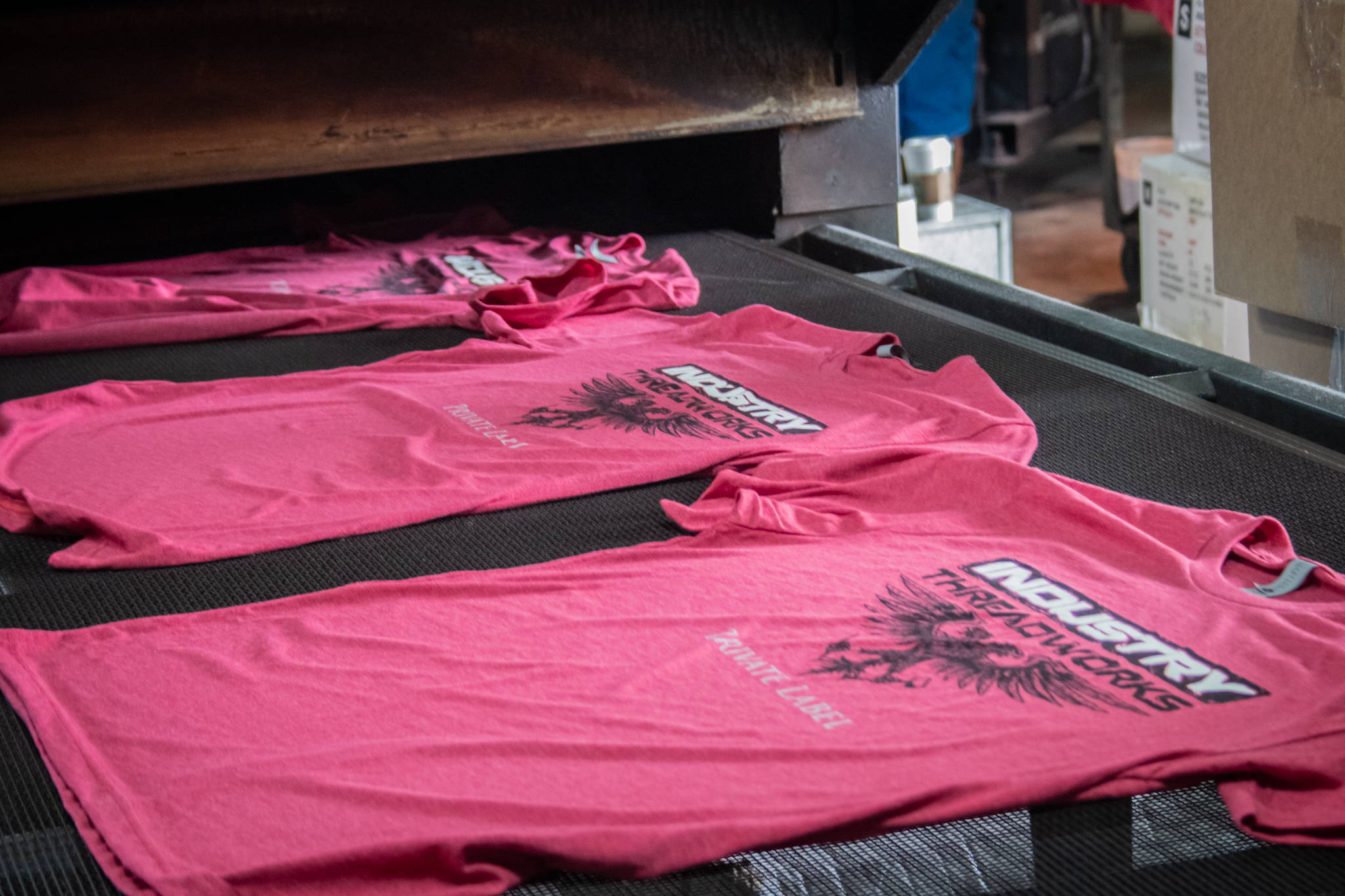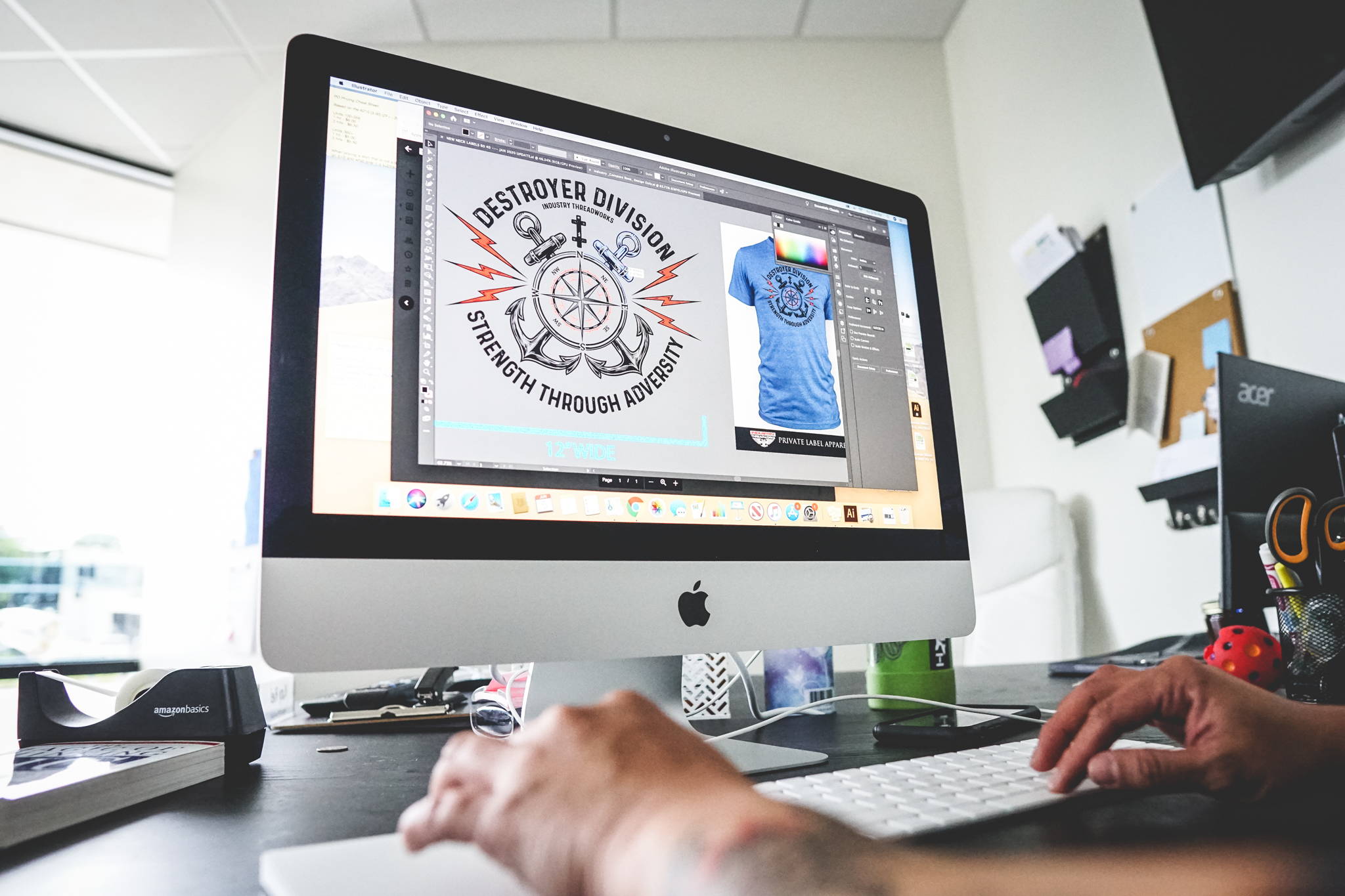 BRAND & BUSINESS
CONSULTING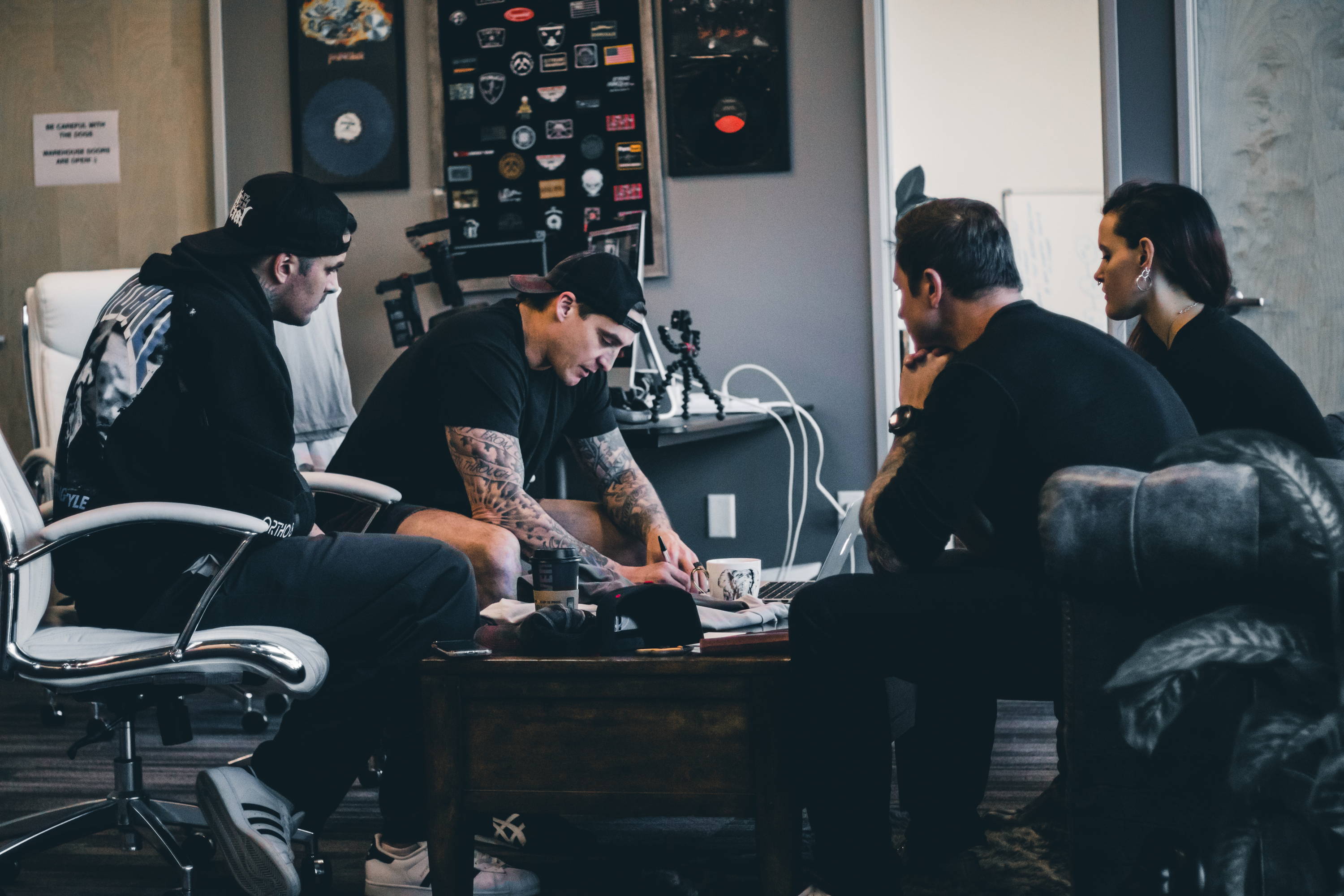 Your merchandise deserves to be handled with care and managed with respect. We get that. From meticulous storage and competitively timed fulfillment to customer service that matches the voice of your business, any one of our warehouses are the perfect home for your wares. Our team boasts incredible attention to detail on everything from custom packaging to how best to sign off on a customer email. Every element of shipping is important to us because it's important to you, and to your customer. The way an item arrives is just as significant as the item itself.
Peace of mind is no longer a luxury, it's a reality.