Who we are
Your favorite brand + custom printing partners.
The right execution can bring your brand & vision to life.
With our 15+ years of experience in screen printing and brand building, you can rest assured your order will be executed accurately, and on time, every time.
From screen printing and embroidery to custom product manufacturing, Industry Threadworks wants to work with you. Reach out at the link below and let's get started (100 unit MOQ).
get started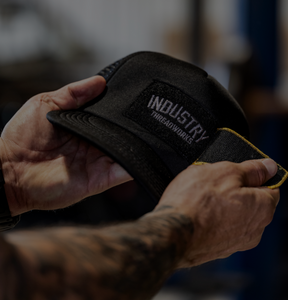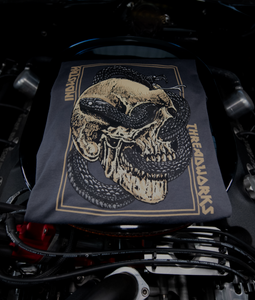 How it works
Step 1. Artwork. Send us what you have, or talk with one of our team to help develop your ideas into printable artwork.
Step 2. Mock up + quote. High quality 3D mock ups are made for you to check out and approve with every order, along with a detailed price quote for production.
Step 3. Production. After all details are dialed in, the production process begins, which is a reliable 2.5 weeks (we can do rush jobs if needed).
Step 4. Delivery/fulfillment options.
Delivery. You receive the product at your door, clean and simple.
Fulfillment. We stock your product in our warehouse, ready to be packed and shipped to your customers as orders are placed on your website. We'll also handle all customer service emails and returns/exchanges. See our dedicated fulfillment company Archive 3PL for more details.