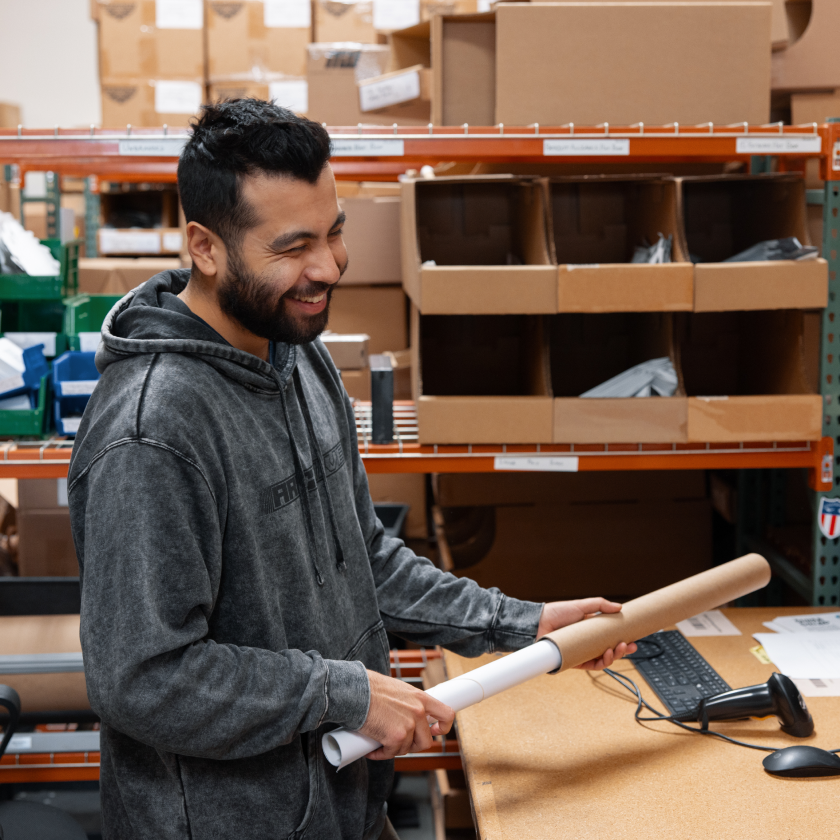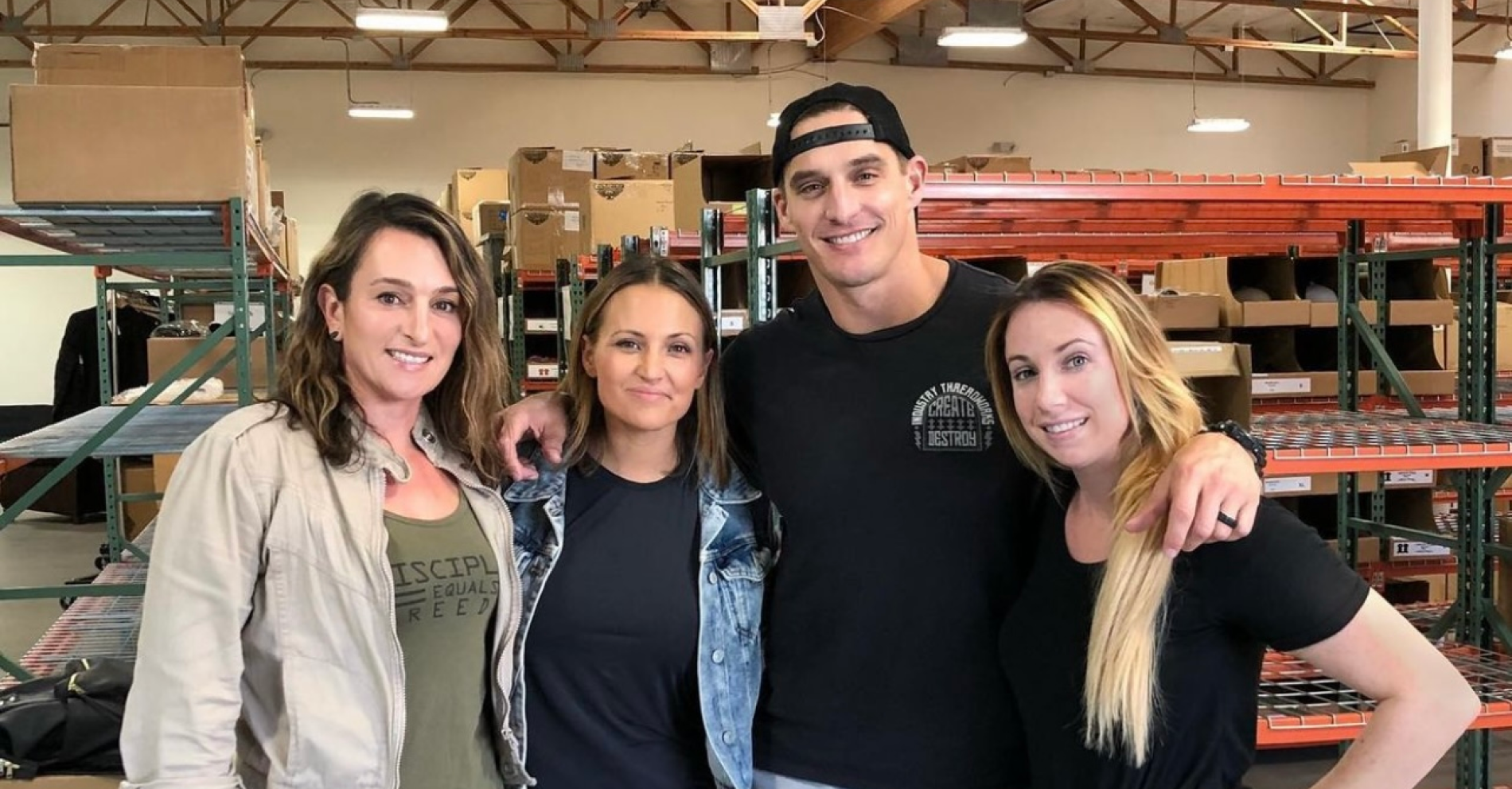 There are no filler positions here. Every position, and every employee, plays a vital role here at Industry Threadworks. We're growing rapidly and it's important to us that we find individuals of the same mindset to grow with us.
A TEAM LIKE FAMILY
We work hard, but we have fun doing it. From little office pranks to celebrating one another's accomplishments, we value personality as much as work ethic. We also love to get involved with our local communities and participate in monthly community service activities as well as ITW sponsored team events & parties!
PEACE OF MIND
We take care of our people with a comprehensive benefits package including 401k options, health care plans, paid vacation, paid gym memberships, employee discount packages, and more!
COLLABORATIVE WORKSPACE
Tired of work environments where it feels like your opinion falls on deaf ears? We feel you. We're of the mindset that everyone that works with us has valuable insight.
Subscribe
We only send emails once or twice a month and only about good things.